20. januar 2021
The Latest News from Mouser Electronics
Mouser Electronics, Inc. is focused on supplying 100% certified, genuine products from its manufacturing partners for electronic design engineers and buyers. Mouser introduces hundreds of new products each month and supports innovation by supplying engineers with the newest products, technologies and resources.
The news highlights from Mouser this week are:
New Suppliers – 74 new manufacturer brands added to Mousers portfolio
Over the last 12 months, Mouser has added 74 new suppliers of cutting-edge technology to its already extensive linecard, providing customers with the widest possible choice of products. Some of the highlights of this linecard expansion include BittWare, Mini-Circuits and Trinamic.
Full press release here:
http://eu.mouser.com/publicrelations_2020newmanufacturers_2021final/
Mouser now offers Analog Devices' ADPD4100 and ADPD4101 multimodal sensor front ends. Capable of supporting both single-ended and differential sensor measurements, these 8-channel devices are suitable for implementation in industrial monitoring, digital health and fitness trackers.
Full press release here: https://eu.mouser.com/publicrelations_analog_devices_adpd4100_adpd4101_2020final
New Supplier  – Global distribution agreement with SanRex
Mouser has added high-reliability power semiconductor manufacturer SanRex Corporation to its linecard. Among the key products available are the DKR400CA60 fast recovery diode module, which is suitable for high power cycling. This is complemented by the 110 A rated SCE110AB160 thyristor power module and the DFA series of 800 V and 1600 V isolated diode power modules.
Full press release here:
https://eu.mouser.com/publicrelations_sanrex_newsupplier_2020final/
Now featured in the Mouser inventory, Linx Technologies' W63RPC1 presents engineers with a ground plane-independent, dipole embedded antenna capable of supporting both Wi-Fi 6 and Wi-Fi 6E. Supplied in compact form factors, these rigid antennas have comparable performance to external antennas. Their adhesive backing makes them straightforward to mount in plastic enclosures without detrimentally affecting these enclosures' environmental seals.
Full press release here:
https://eu.mouser.com/pressroom_linx-w63rpc1-rigid-antennas/.
Giving customers access to more than 50,000 different products, including over 4,500 development kits, Mouser offers the widest range of all the latest product innovations from Texas Instruments. Among the breadth of authentic, game-changing products readily available are the CC2642R and CC2642R-Q1 SimpleLink™ microcontrollers with built-in RF transceivers, the highly-integrated IWR6x mmWave sensors and the AMC3301 and AMC3301-Q1 precision isolated amplifier ICs.
Full press release here:
https://eu.mouser.com/publicrelations_ti_authorized_distributor_2021final/
To see more new products and Mouser news, go to https://eu.mouser.com/pressroom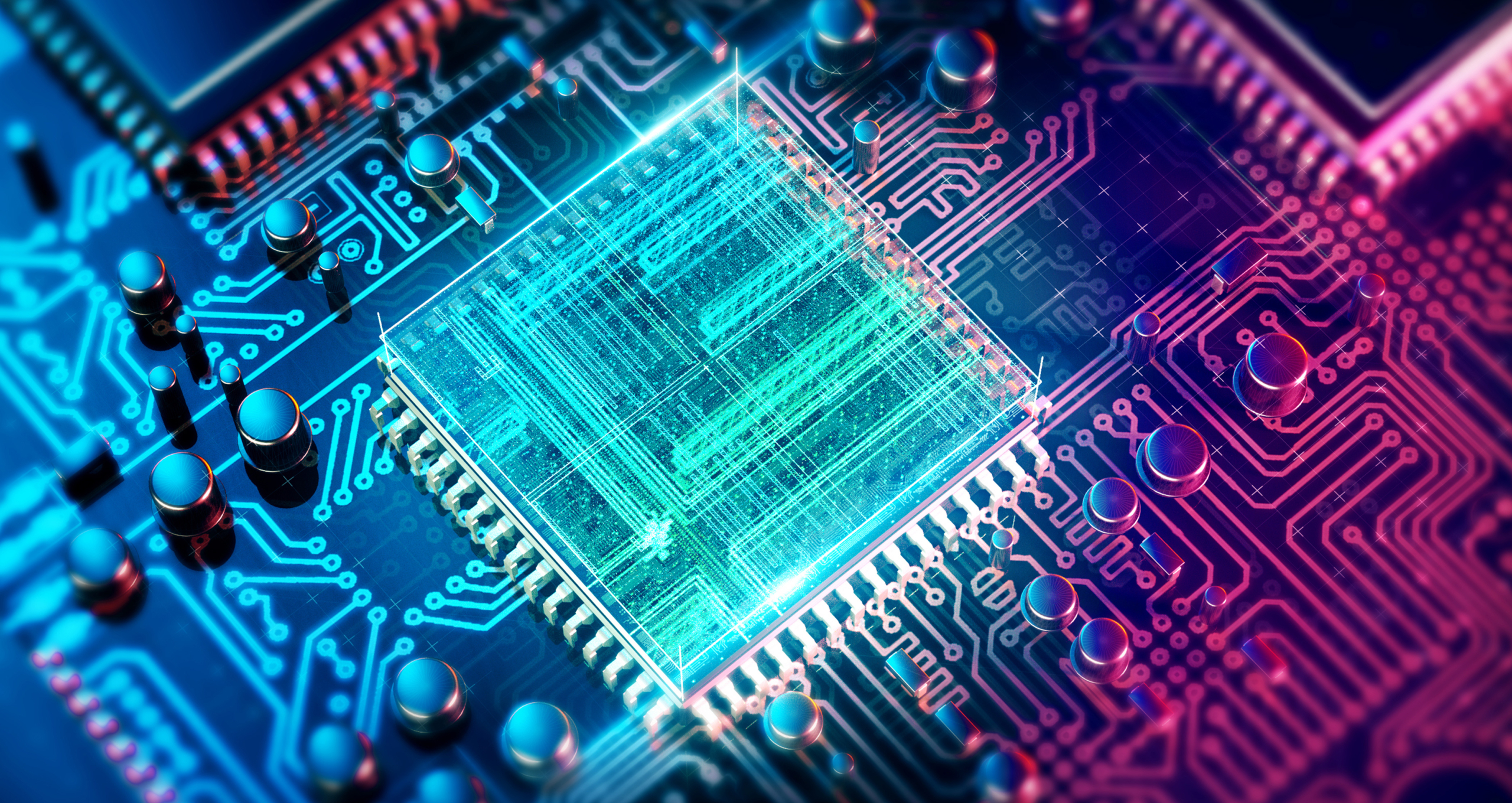 About Mouser Electronics
Mouser Electronics, a Berkshire Hathaway company, is an authorised semiconductor and electronic component distributor focused on New Product Introductions from its leading manufacturer partners. Serving the global electronic design engineer and buyer community, the global distributor's website, mouser.com, is available in multiple languages and currencies and features more than 5 million products from over 1,100 manufacturer brands. Mouser offers 27 support locations worldwide to provide best-in-class customer service in local language, currency and time zone. The distributor ships to over 630,000 customers in 223 countries/territories from its 1 million-square-foot, state-of-the-art distribution facilities in the Dallas, Texas, metro area. For more information, visit http://www.mouser.com.