30. november 2020
The Latest News from Mouser Electronics
Mouser Electronics, Inc. is focused on supplying 100% certified, genuine products from its manufacturing partners for electronic design engineers and buyers. Mouser introduces hundreds of new products each month and supports innovation by supplying engineers with the newest products, technologies and resources.
The news highlights from Mouser this week are:
Mouser is now stocking the new Sentrius IG60-BL654-LTE wireless IoT gateway from Laird Connectivity. It allows users to capture date from Bluetooth 5-enabled sensors, apply edge iltelligence and transmit the augmented data to the cloud over Wi-Fi or LTE wireless connectivity.
Full press release here:
https://eu.mouser.com/publicrelations_laird_connectivity_ig60-bl654-lte_gateway_2020final/
New Award – Mouser receives Global Sales Achievement Award.
Mouser is pleased to announce that it has been honoured with the Global Sales Achievement Award from Harwin, the world leader in the manufacture of interconnect components. Mouser achieved 15 percent sales growth in the 2019-2020 fiscal year, and Harwin also recongised Mouser's outstanding support and rapid customer service.
Full press release here: https://eu.mouser.com/publicrelations_harwin_global_sales_achievement_award_2020final/
Mouser, Intel and Analog Devices Inc, sponsors of the annual Create the Future design contest, congratulate this year's winners and thanks all of the entrants for their participation. As a proud sponsor of the 18th competition, Mouser will join COMSOL and SAE Media Group in awarding the $20,000 grand prize to the team at McMaster University in Hamilton, Ontario, USA, who developed a plastic film, inspired by nature, that repels contamination.
Full press release here: https://eu.mouser.com/publicrelations_create_the_future_winners_2020final/
To see more new products and Mouser news, go to https://eu.mouser.com/pressroom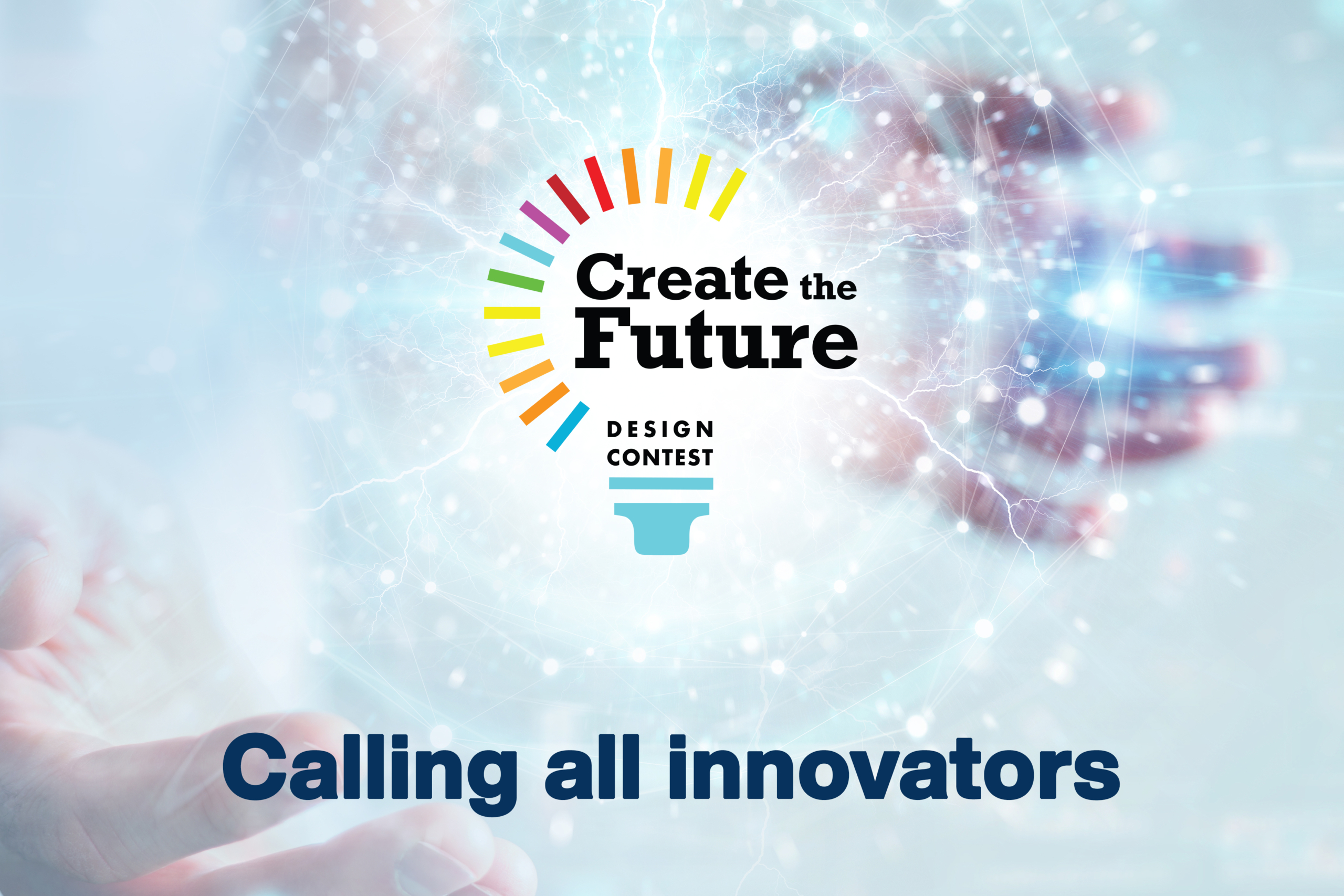 About Mouser Electronics
Mouser Electronics, a Berkshire Hathaway company, is an authorised semiconductor and electronic component distributor focused on New Product Introductions from its leading manufacturer partners. Serving the global electronic design engineer and buyer community, the global distributor's website, Mouser.com, is available in multiple languages and currencies and features more than 5 million products from over 1,100 manufacturer brands. Mouser offers 27 support locations worldwide to provide best-in-class customer service in local language, currency and time zone. The distributor ships to over 630,000 customers in 223 countries/territories from its 93,000 square-metre, state-of-the-art facilities in the Dallas, Texas, metro area. For more information, visit http://www.mouser.com.