23. juni 2021
The Latest News from Mouser Electronics
Mouser Electronics, Inc. is focused on supplying 100% certified, genuine products from its manufacturing partners for electronic design engineers and buyers. Mouser introduces hundreds of new products each month and supports innovation by supplying engineers with the newest products, technologies and resources.
The news highlights from Mouser this week are:
Renewed Support – Mouser partners with CRL for the second year
Mouser has entered into a new partnership with the Central Research Laboratory (CRL), to support start-ups throughout 2021. It is the second consecutive year that Mouser has supported the intensive, hands-on six-month Start-up Accelerator Program for product makers and start-ups. CRL is the UK's first purpose-built hardware accelerator program and is currently working with its eighth cohort of members.
Full press release here: https://eu.mouser.com/publicrelations_centralresearchlaboratory_2021final/
New Site – Online resources for ultra-high-density power conversion
A new content platform devoted to solutions for ultra-high-density power conversion has been created by Mouser and ON Semiconductor. It covers power conversion, charging and power management; all essential for next-generation applications such as EVs, 5G and renewable energy. Designers and engineers can access the platform by visiting: http://manufacturers.mouser.com/on-semiconductor-ultra-high-density-uhd-power-conversion/
Full press release here: https://eu.mouser.com/publicrelations_on-semi-high-power-conversion-2021/
New eBook – Littelfuse and Mouser explore circuit protection solutions
In the new eBook, Circuit Protection for High-Speed Serial Interfaces, subject matter experts from Mouser and Littelfuse provide in-depth analyses of the most important solutions for protecting against short-circuits, voltage spikes and other harmful occurrences. The eBook offers several in-depth articles on high-speed circuit protection challenges and the solutions available.
Full press release here: https://eu.mouser.com/publicrelations_littelfuse_highspeed_ebook_2021final/
ADAS – Mouser partners with key ADAS suppliers to distribute essential products & provide technical resources
Mouser is partnering with dozens of innovators in the ADAS space and has a growing library of products and resources on smart mobility, connectivity and application-focused resource sites to support this technologies development.
Full press release here: https://eu.mouser.com/publicrelations_adas_techarticle_2021final/
New eBook – New applications for automotive-grade electronic components
Produced in collaboration with Vishay Intertechnology Inc., the new eBook, An Automotive Grade Above, explores the high-performance solutions required to support applications such as EV charging and infotainment systems. Experts from Mouser and Vishay offer thoughtful insights into some of the most innovative technologies in modern automotive design.
Full press release here: https://eu.mouser.com/publicrelations-vishay-automotive-ebook-2021final/
To see more new products and Mouser news, go to https://eu.mouser.com/newsroom/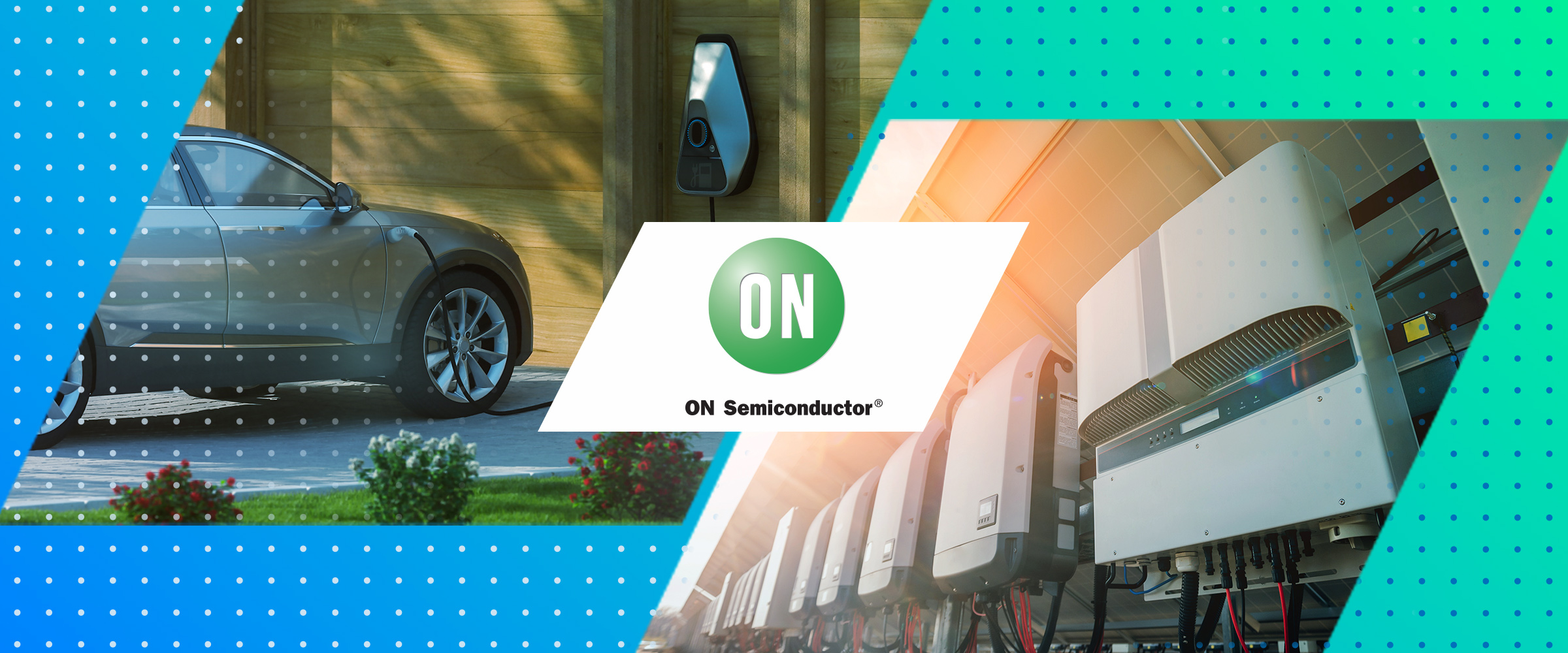 About Mouser Electronics
Mouser Electronics, a Berkshire Hathaway company, is an authorised semiconductor and electronic component distributor focused on New Product Introductions from its leading manufacturer partners. Serving the global electronic design engineer and buyer community, the global distributor's website, mouser.com, is available in multiple languages and currencies and features more than 5 million products from over 1,100 manufacturer brands. Mouser offers 27 support locations worldwide to provide best-in-class customer service in local language, currency and time zone. The distributor ships to over 630,000 customers in 223 countries/territories from its 1 million-square-foot, state-of-the-art distribution facilities in the Dallas, Texas, metro area. For more information, visit eu.mouser.com.