8. februar 2021
The Latest News from Mouser Electronics
Mouser Electronics, Inc. is focused on supplying 100% certified, genuine products from its manufacturing partners for electronic design engineers and buyers. Mouser introduces hundreds of new products each month and supports innovation by supplying engineers with the newest products, technologies and resources.
The news highlights from Mouser this week are:
A new eBook available from Mouser, produced in collaboration with Maxim Integrated Products, Inc., highlights the future of wearable technology in healthcare. Empowering Design Innovation for Healthcare Wearables is available now to read online. It includes in-depth technical explorations into the design challenges related to power supply, sensor data and monitoring technologies in medical wearable applications.
Full press release here: https://eu.mouser.com/publicrelations_maxim_healthcare_wearables_ebook_2021final/
New Season – Mouser supports Formula E Racing for the 7th
Mouser is delighted to confirm it is once again partnering with the DRAGON / PENSKE AUTOSPORT Formula E team as they kick off the seventh season of the series. This is the first Formula E series to be designated an FIA World Championship and the seasons' opening race near Riyadh, Saudi Arabia (Feb 26-27), will be its first night race.
Full press release here: https://eu.mouser.com/publicrelations_formulae_diriyah_kickoff_2021final/
New Distribution Deal – Mouser and PEM announce global agreement.
Mouser agrees a new global distribution deal with PEM, the market leader and innovator in thin sheet fastenings for over 75 years. Mousers customers now have easy access to PEM consumer electronics, PEM automotive electronics and PEM datacom and telecom fastening solutions, as well as its PEM SMTSO™ ReelFast® steel nuts, spacers and PCB standoffs.
Full press release here: https://eu.mouser.com/publicrelations_pem_newmanufacturer_2021final/
To see more new products and Mouser news, go to https://eu.mouser.com/pressroom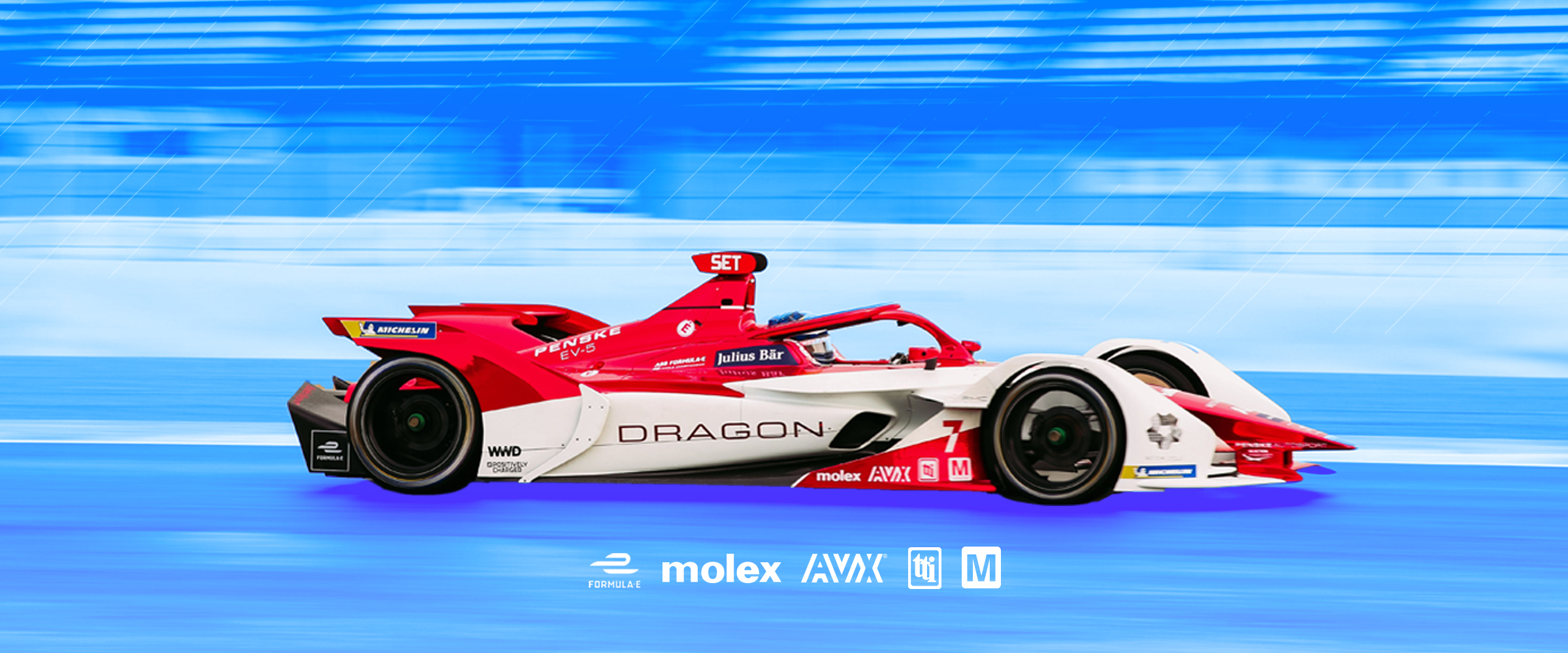 About Mouser Electronics
Mouser Electronics, a Berkshire Hathaway company, is an authorised semiconductor and electronic component distributor focused on New Product Introductions from its leading manufacturer partners. Serving the global electronic design engineer and buyer community, the global distributor's website, mouser.com, is available in multiple languages and currencies and features more than 5 million products from over 1,100 manufacturer brands. Mouser offers 27 support locations worldwide to provide best-in-class customer service in local language, currency and time zone. The distributor ships to over 630,000 customers in 223 countries/territories from its 1 million-square-foot, state-of-the-art distribution facilities in the Dallas, Texas, metro area. For more information, visit http://www.mouser.com.