26. februar 2021
Mouser Support Proves Instrumental in Nurturing the Next Generation of Engineers
Mouser Electronics, Inc., the New Product Introduction (NPI) leader empowering innovation, continues to play a key role in supporting today's engineering community by helping to foster the next generation. The company has a long track record of supporting education and students — including the offering of products such as development kits, components and software tools — to groups throughout  Europe. To learn about some of the efforts, visit https://eu.mouser.com/educationalsales-emea/.
Among the high-profile projects that Mouser is currently supporting are two with WueSpace e.V., a team of highly inventive aerospace students located at the Julius-Maximilians-University Würzburg in Germany. The first of these projects is T-REX 2, where WueSpace is working in close collaboration with the TU-Wien Space Team in Austria. For this project, the students have designed and constructed an automated system for tracking the position of rockets — all based on optoelectronic technology.
The second WueSpace project is Daedalus2, which aims to create a parachute-free re-entry mechanism to allow space-deployed atmospheric monitoring hardware to return to Earth safely. Relying purely on autorotation, through sophisticated rotor control algorithms, it allows a free-falling unit coming from an altitude of approximately 80 km to slow its rate of descent and land.
"At Mouser, supporting educators and students is rooted in our foundation from the company's earliest days," states Graham Maggs, Mouser Electronics Vice President of Marketing EMEA. "We realize that today's engineering students will create solutions to tomorrow's problems. We are happy to help as we continue to uphold the educational principles from our founding to support innovation."
The WueSpace student group has achieved incredible results with their inventions. For the Daedalus2 project, the next levels of aerospace testing are underway after extensive wind tunnel and structural integrity testing. The team will soon conduct drop and landing tests using an aerial drone to release the unit. Space deployment will then occur from the REXUS29 rocket mission, which the European Space Agency (ESA) and German Aerospace Centre (DLR) expect to launch in the spring.
For more information about Mouser's ongoing educational efforts, visit https://eu.mouser.com/educationalsales-emea/.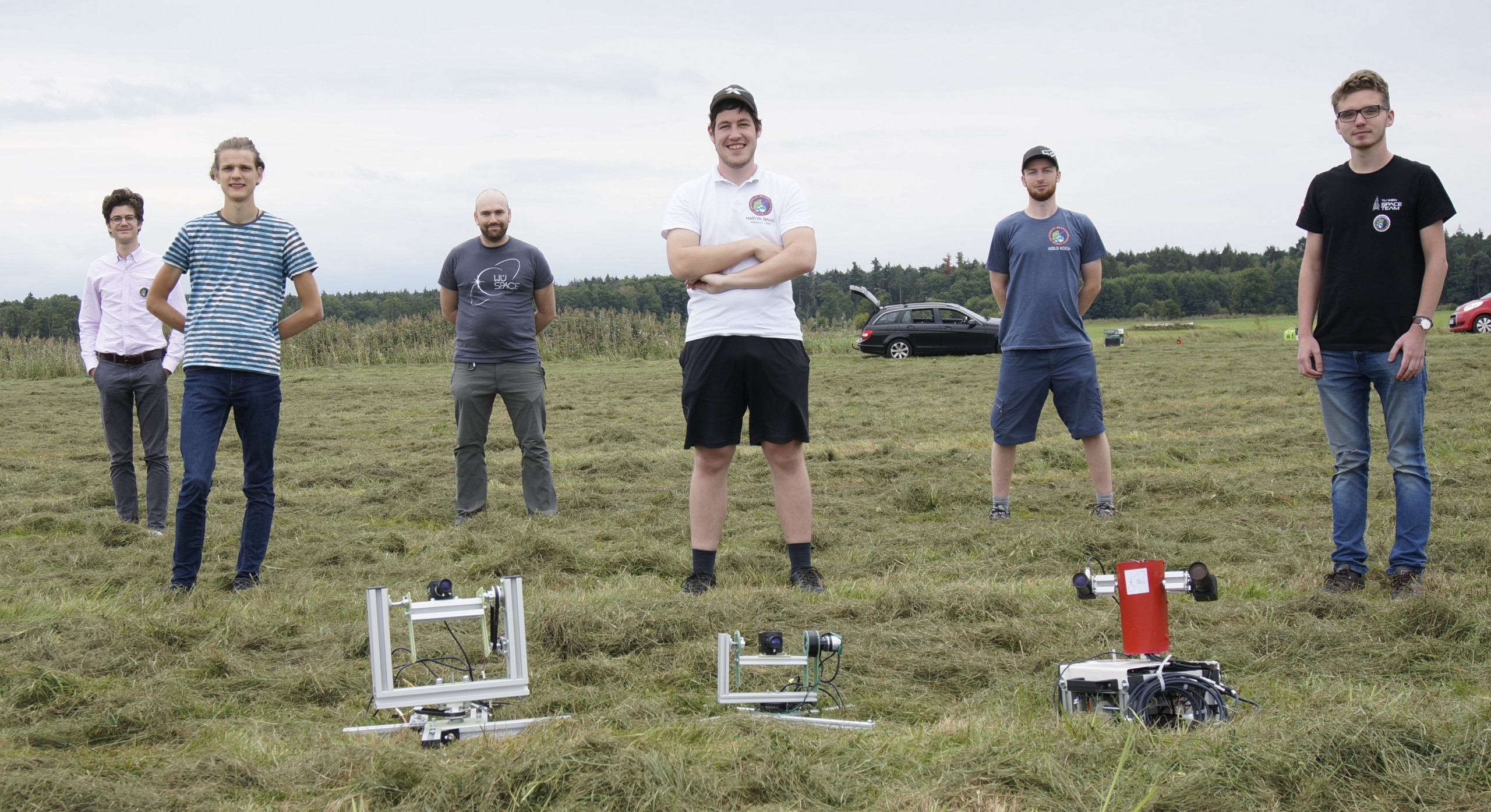 About Mouser Electronics
Mouser Electronics, a Berkshire Hathaway company, is an authorised semiconductor and electronic component distributor focused on New Product Introductions from its leading manufacturer partners. Serving the global electronic design engineer and buyer community, the global distributor's website, mouser.com, is available in multiple languages and currencies and features more than 5 million products from over 1.100 manufacturer brands. Mouser offers 27 support locations worldwide to provide best-in-class customer service in local language, currency and time zone. The distributor ships to over 630.000 customers in 223 countries/territories from its 93.000 square-meter, state-of-the-art facilities in the Dallas, Texas, metro area. For more information, visit https://eu.mouser.com/.