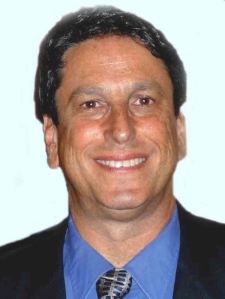 Addmerit AB are offering a 2-day seminar on EMC at PCB and apparatus level with the internationally recognized EMC expert and author, Mark Montrose.
With 40 years of experience of working with EMC and being a board member of IEEE, long time board member of the IEEE EMC society as well as first president of IEEE Product Safety engineering society, Mark Montrose will give a 2-day extensive training course on EMC.
Topics – all taught at the fundamental level:
Transmission line theory and signal integrity made simple
Electromagnetic and compatibility made simple
EMC suppression concepts for PCBs
Clocks, impedance control, trace routing
Power distribution networks (using de-coupling capacitors)
Layer stack-up assignments
Interconnects and i/o
Backplanes and daughter cards
Grounding – made simple
Shielding applications and implementation
Filtering – made simple
Date:
5 – 6 December 2019 – 08:00 – 16:30
Place of event:
Hotel Imperial, Vester Farimagsgade 9, Copenhagen
Price:
DKK 6.995 or SEK 7.500
The price includes 2 days of training, lunches, coffee breaks and course material.
Register here