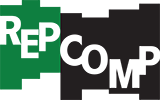 23. September 2019
The SYS1621 series, power adaptors with USB-C connector!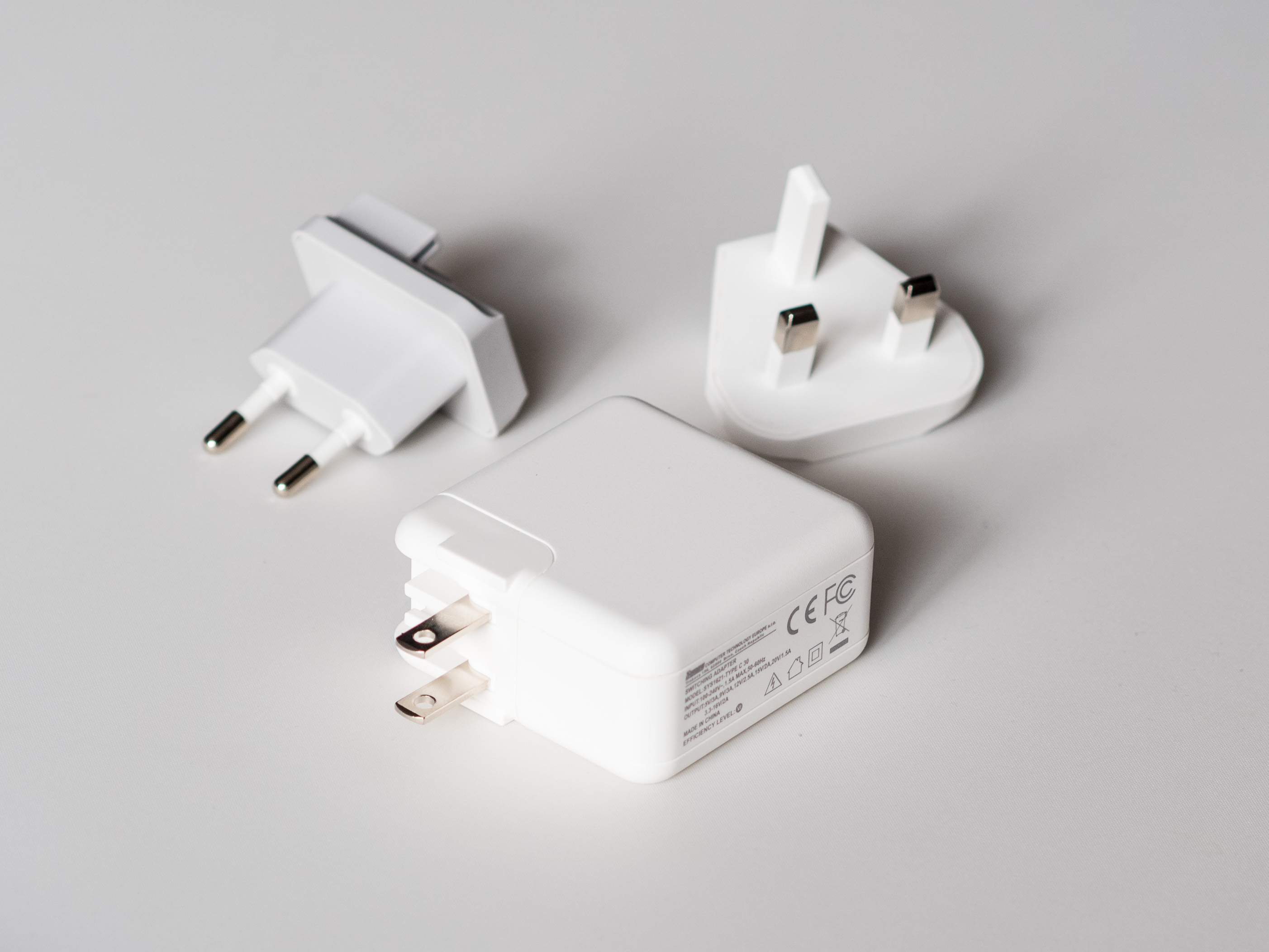 RepComp has expanded its product line with Sunny Computer Technologys new SYS1621 series of power adaptors with USBC connector and Power Delivery function, which is quickly becoming the standard in the field of smart charging.  The series naturally operates from the standard universal AC input range of 90-264V.
The new series of power supplies meet efficiency level VI and adheres to the safety standard EN62368-1.
Product information
Reachable power of series SYS1621:
30W              5V/3A           9V/2.5A        12V/2.5A      15V/2A         20V/1.5A
45W              5V/3A           9V/3A           12V/3A         15V/3A         20V/2.2A
60W              5V/3A           9V/3A           12V/3A         15V/3A         20V/3A
By default, this power supply is with interchangeable plugs for Europs, Australia, Argentina, and Korea.  Plugs installation is based on direct mounting on the foldable US plug, which si part of the power supply.  For project purposes it is also possible to supply a version with a non-changeable (fixed) EU plug for European use.
Marks and Safety Approvals:
CE | FCC
Ce mark approved according to new Directive on Electromagnetic Compatibility 2014/30/EU and Low Voltage Directive 2014/35/EU.
For more information about this product series, contact RepComp (+45 70267420)