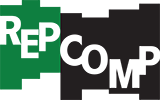 2. January 2019
The MPV4080S series – 40W DC/DC with 200-1500VDC input range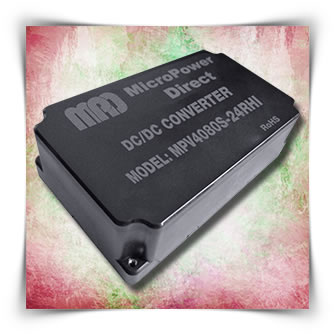 The MPV4080S series is a family of 40W DC/DC converters specifically designed for use in photovoltaic systems.  They feature an ultra-wide input voltage range of 200 – 1500 VDC, 4kVAC isolation, high efficiency and operate over a range of -40 to +85°C.  All models meet the requirements of EN62109 and have an MTBF of 300k hours.
The series is available with 12, 15 and 24VDC outputs.
Datasheet available here: Link
For more information pls. contact Christian Girbo at RepComp ApS (tlf. +45 70 26 74 20 or cgs@repcomp.dk).