18. januar 2023
The Latest News from Mouser Electronics
Mouser Electronics, Inc. is focused on supplying 100% certified, genuine products from its manufacturing partners for electronic design engineers and buyers. Mouser introduces hundreds of new products each month and supports innovation by supplying engineers with the newest products, technologies and resources.
The news highlights from Mouser this week are:
New Products – Mouser Now Shipping Wide Portfolio of Samtec Products
Mouser is an authorised global distributor of solutions from Samtec, a leading provider of electronic interconnect solutions. With over 25,000 Samtec parts in stock — and over 400,000 available to order — Mouser offers an ever-broadening selection of the newest solutions from the manufacturer, constantly adding new products. A few of the popular Samtec products currently shipping from Mouser are the Samtec mPower™ 2 mm UMPT/UMPS ultra-micro power connectors, the FTSH micro terminal headers range and the precision RF connectors and cable assemblies. Also available are high-speed cable assemblies such as the AcceleRate® slim body, ERCD 0.80mm Edge Rate®, HLCD high-speed hermaphroditic, and the HQCD 0.50mm Q Strip® series. These assemblies offer rugged features and options, including strain relief, plastic housings, screw-downs, latches, locks, and more.
Full press release here: https://eu.mouser.com/newsroom/publicrelations-samtech-authorized-distributor-2022final/
New Awards – Mouser Sweeps Major Awards in Graphic Design Competition
Mouser was a big winner at the 59th annual Graphic Design USA American Graphic Design Awards™. Going into its 60th year of presenting news, trends and ideas, Graphic Design USA is the premier showcase for outstanding work by creatives and their departments. Their 59th-anniversary showcase of roughly 400 projects reflects the many and varied ways in which designers advance the mission of and build value for their companies, institutions, brands, products, services and causes. From more than 10,000 entries, the winning entries and categories were: Discover, Design, Develop – Motion/Animation; Selection in Stock – Motion/Animation; By The Numbers Infographic – Online Design; Company History Installation and Exhibition – Signs/Environmental Design and Methods AI eBook – Publications.
Full press release here: https://eu.mouser.com/newsroom/publicrelations-mouser-gdusa-award-2022final/
New Products – Mouser Now Shipping TE Connectivity / Laird External Antennas Latest 5G Antennas Provide Fixed or Portable Coverage
Mouser is now shipping the latest antennas from TE Connectivity / Laird External Antennas. Whether fixed or portable, these antennas are ideal for environments where wide-angle coverage is necessary for a successful wireless deployment while offering desired aesthetics. The CFSA69594Px 5G ceiling mount DAS (distributed antenna system) antennas are low-PIM (protocol independent multicast), indoor wideband, omnidirectional, ultra-low-profile, ceiling mount antennas with plenum-rated cables. Designed for fixed indoor coverage requirements, these UL 94V-0 devices provide pattern coverage optimised at 698MHz to 960MHz and 1690MHz to 5925MHz, with 3.2dBi to 5.6dBi peak gain range for 5G, 4G/LTE, and older cellular networks. These antennas offer 50W power at +25°C (ambient) and mount easily to ceiling tile or hard ceilings and can be painted using non-metallic paint. For ultimate flexibility, the RP20 lite 5G 4G/LTE MiMO (multi-input, multi-output) wireless access antennas provide portable high-performance connectivity for current and emerging 4G and 5G frequencies. The incorporated 2×2 MIMO technology means that the TE / Laird RP20 lite offers enhanced data rates, bandwidth, and reliability on 4G and 5G frequency bands. This antenna comes in a portable housing that is suitable for use globally on cellular networks with any network operator and also fits most common routers/gateways with SMA connectors on the Twinax cable.
Full press release here: https://eu.mouser.com/newsroom/publicrelations-te-laird-cfsa69594px-rp20lite-antennas-2022final/
To see more new products and Mouser news, go to https://eu.mouser.com/pressroom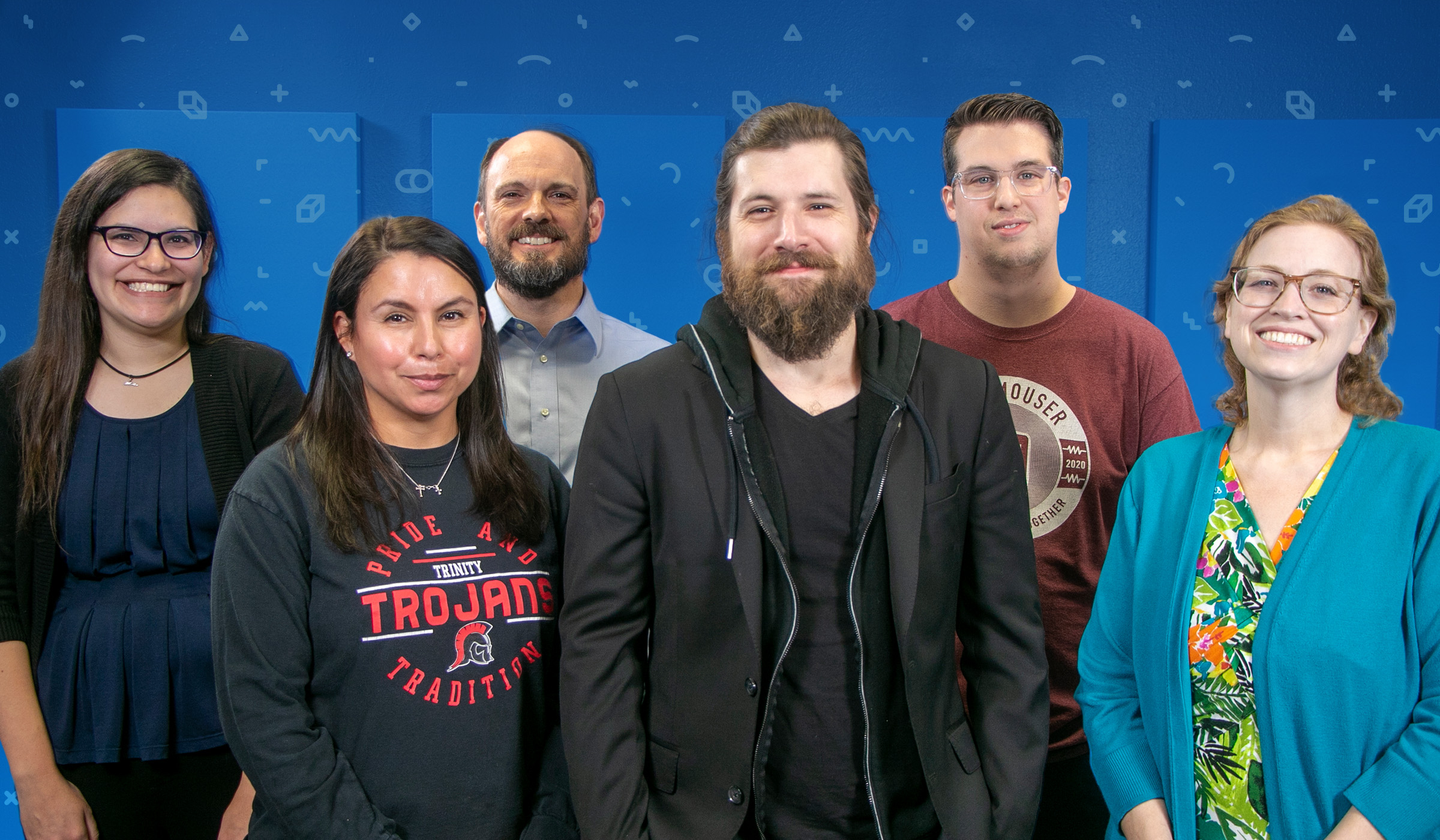 As a global authorised distributor, Mouser offers the world's widest selection of the newest semiconductors and electronic components — in stock and ready to ship™. Mouser's customers can expect 100% certified, genuine products that are fully traceable from each of its manufacturer partners. To help speed customers' designs, Mouser's website hosts an extensive library of technical resources, including a Technical Resource Centre, along with product data sheets, supplier-specific reference designs, application notes, technical design information, engineering tools and other helpful information.
About Mouser Electronics
Mouser Electronics, a Berkshire Hathaway company, is an authorised semiconductor and electronic component distributor focused on New Product Introductions from its leading manufacturer partners. Serving the global electronic design engineer and buyer community, the global distributor's website, mouser.com, is available in multiple languages and currencies and features more than 6,8 million products from over 1.200 manufacturer brands. Mouser offers 27 support locations worldwide to provide best-in-class customer service in local language, currency and time zone. The distributor ships to over 650.000 customers in 223 countries/territories from its 93.000 square-meter, state-of-the-art facilities in the Dallas, Texas, metro area. For more information, visit https://www.mouser.com/.