19. maj 2021
The Latest News from Mouser Electronics
Mouser Electronics, Inc. is focused on supplying 100% certified, genuine products from its manufacturing partners for electronic design engineers and buyers. Mouser introduces hundreds of new products each month and supports innovation by supplying engineers with the newest products, technologies and resources.
The news highlights from Mouser this week are:
New Series – Mouser unveils Empowering Innovation Together program for 2021
The award-winning Empowering Innovation Together program returns for 2021 and will debut with a new podcast, 'The Tech Between Us', with a focus on 5G technology. The new series will delve deeper than ever into technology, with podcasts, vidoes, articles, blogs and infographics. The podcast will be available through the Mouser website, as well as all leading smart speakers and streaming services.
Full press release here: https://eu.mouser.com/publicrelations_eit_launch5g_2021final/
New Supplier – Mouser signs global distribution agreement with Overview Ltd
Mouser has entered a global distribution agreement with Overview Ltd,, a developer of high-performance integrated servo motors specifically developed for sensor pointing. The motors, which includes the Miranda Servotorq integrated servo motor, offer a slient, accurate and repeatable solution for applications including video PTZ cameras and robotics.
Full press release here: https://eu.mouser.com/publicrelations_overviewltd_newmanufacturer_2021final/
New Webinars – Mouser sponsors ON Semiconductor 2021 Power Webinars
Mouser is proud to be sponsoring the 2021 ON Semiconductor Power Webinars,10 single-day events taking place throughout May and June. Engineers can gain technical knowledge, and learn about advanced power supply concepts and design principles with 'hands-on' real-world  application examples.
Full press release and event details here: https://eu.mouser.com/publicrelations_onsemi_power_webinars_2021final/
New Site – Mouser and STMicroelectronics create new rich content site for Transportation prototyping
The new content site from Mouser and ST is devoted to developing new solutions for the transportation industry. The new site offers a rich collection of articles, tutorials, lectures and product guides to help create the next generation of transportation solutions. Designers and engineers can access the platform by visiting https://st.mouser.com/transportation-prototyping-ecosystem/
Full press release here: https://eu.mouser.com/publicrelations_stmicro_transportation_prototyping_ecosystem_2021final/
New Award – Mouser named 2020 NPI Partner of the Year by Digi
Mouser is pleased to announce it has been named 2020 New Product Introduction (NPI) Partner of the Year by Digi International, a leading global provider of IoT connectivity products and services. The award comes from recognising the critical importance that NPIs play in launch success. This is the second time Mouser has won the award, having previously received the 2018 NPI Partner of the Year award.
Full press release here: https://eu.mouser.com/publicrelations_digi_npi_partner_award_2021final/
To see more new products and Mouser news, go to https://eu.mouser.com/pressroom/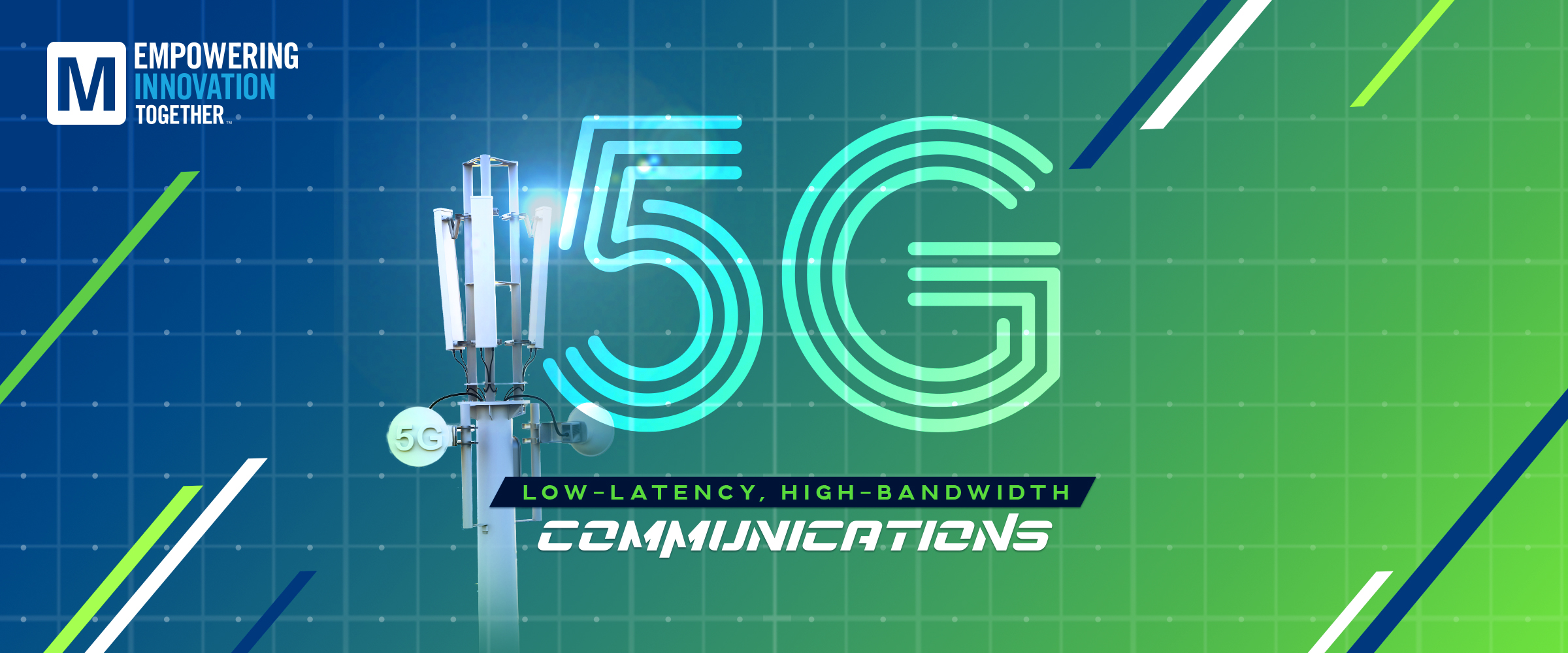 About Mouser Electronics
Mouser Electronics, a Berkshire Hathaway company, is an authorised semiconductor and electronic component distributor focused on New Product Introductions from its leading manufacturer partners. Serving the global electronic design engineer and buyer community, the global distributor's website, mouser.com, is available in multiple languages and currencies and features more than 5 million products from over 1,100 manufacturer brands. Mouser offers 27 support locations worldwide to provide best-in-class customer service in local language, currency and time zone. The distributor ships to over 630,000 customers in 223 countries/territories from its 1 million-square-foot, state-of-the-art distribution facilities in the Dallas, Texas, metro area. For more information, visit eu.mouser.com.