CORE-emt A/S will be offering SYSTRONIC cleaning systems & cleaning chemistry as sole supplier in Scandinavia, Finland and the Baltic region as off 1st of October 2020.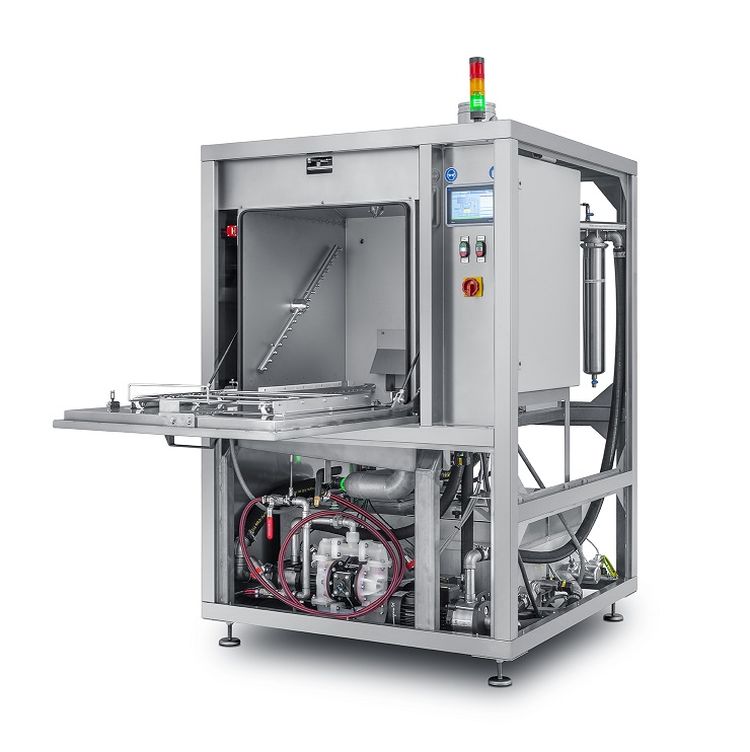 Julian Körner, Sales Engineer at SYSTRONIC state: 'At SYSTRONIC our key value has always been doing the best for our customers – and deriving directly from that value our statement "success together" came to be.
CORE-emt share our vision and values when it comes to customer care and services. CORE-emt has an inhouse service team and that convinced us in particular, that we have found the most competent supplier for offering the service we want to provide SYSTRONIC customers in Scandinavia and Baltic region.
The CORE-emt sales team have the needed industry insights and we are confident that we have found the best supplier to guide and support electronics companies in finding the right cleaning system.' Julian Körner explain.
Already surprisingly high interest in a specific product
'Even though the partnership with CORE-emt is brand new, there has already been surprisingly many requests on our PCBA cleaning machines in their region.' Julian Körner happily state and ends
'With the industry know-how, customer loyalty and after sales support we see at CORE-emt we expect excellent SYSTRONIC cleaning solutions for all customers in Scandinavia, Finland and the Baltic region looking for efficient and high-quality stainless-steel cleaning systems.'
The SYSTRONIC team is looking forward to a successful, long and ongoing partnership with CORE-emt.
Video | SYSTRONIC CL900 PCBA cleaning machine https://youtu.be/_VMaTgek8QQ