3. april 2017
Magnetic Connectors – a Multitude of Possible Applications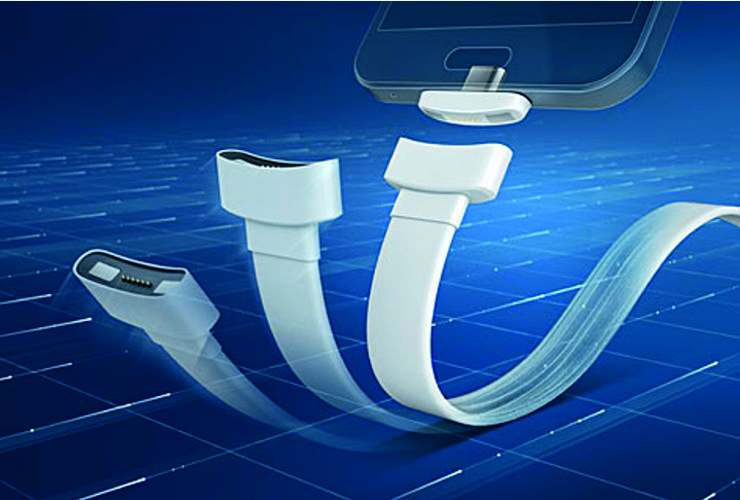 Rosenberger has developed a product family which offers an intelligent alternative to mechanical connecting. Our magnetic connectors support all standard functions, including a high number of mating cycles and vibration resistance. They are also suitable for power and signal transmission. Furthermore, they come complete with the benefit of automatic magnetic connection and are easy to clean.
They can thus be relied upon for correct connection even in locations that are difficult to access. A major advantage is the break-away function, which prevents damage caused by unintentional disconnection.
Click here to find out more and order it today!