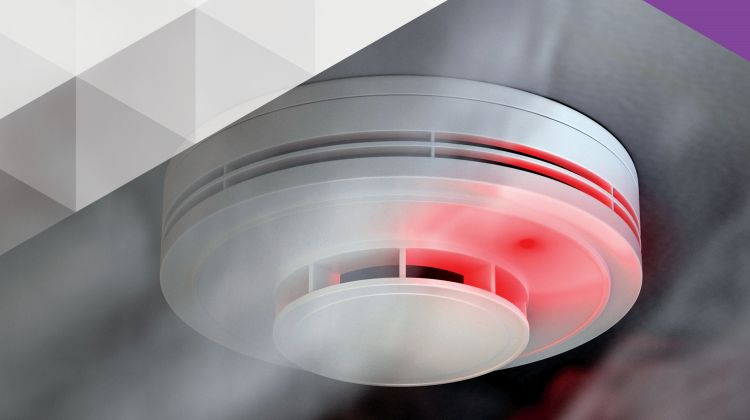 Analog Devices, Inc. (ADI) has introduced a reference design and algorithm that enables small form factor, low power, smoke detector designs to be rapidly prototyped and brought to market faster at a reduced cost. The new CN0537 reduces design risk and has been tested and verified to pass the UL 217 Standard for Smoke Alarms, 8th edition. The reference design uses Analog Devices' ADPD188BI high performance optical sensor core combined with precision smoke chamber for reduced nuisance alarms.
Download circuit note, order algorithm, UL-217 certified datasets, source code and reference platform hardware: http://www.analog.com/CN0537
Connect with engineers and ADI product experts on EngineerZone™, an online technical support community: http://ez.analog.com
CN0537 Reference Design Key Features:
UL 217 8th edition tested and verified smoke and fire algorithm
Data package for algorithm development including more than 1,000 smoke datasets taken at UL-217 certified facilities
Software providing data pre-processing, initialisation, calibration and environmental compensation source code
Arduino form factor smoke detector reference design for rapid prototyping and development
Low power hardware design and low computational algorithm extending battery life and reducing battery size and cost
Visit http://www.analog.com.