19. januar 2021
Oplev IFC Water Congress, på hi Tech & Industry Scandinavia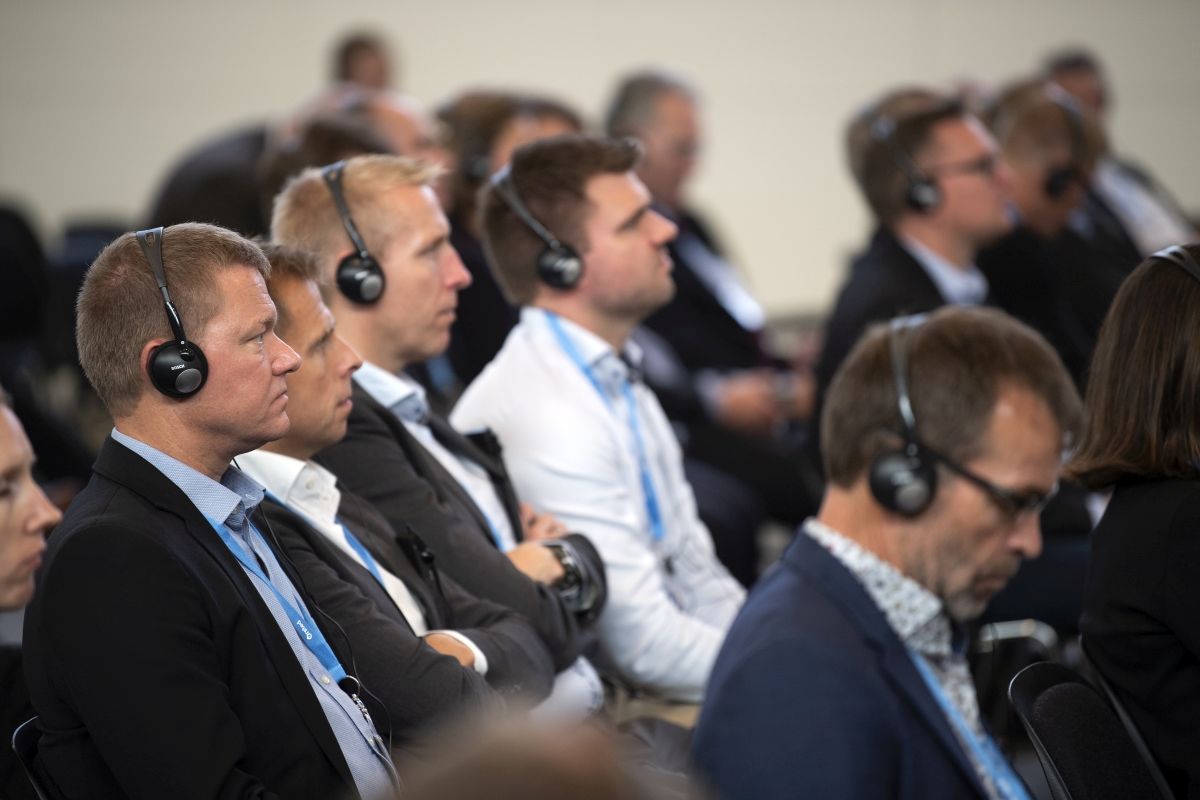 Den internationale konference, 6.-7. oktober 2021, byder på spændende speaks om bæredygtig vandanvendelse i fødevareindustrien.
Temaet for konferencen er Water in the Food Industry – Reduce, Reuse & Recycle samt to tværgående temaer, som er FN's verdensmål for bæredygtig udvikling og udfordringer ved klimaforandringer. Programmet vil byde på den nyeste viden om, hvornår rent vand er rent nok, hvordan 'water fit for purpose' defineres, og så bliver deltagerne præsenteret for en ny europæisk adfærdskodeks for genbrug af vand i forarbejdningen af mejeriprodukter. Al denne viden bliver derudover præsenteret med cases, der viser hvordan for eksempel Danish Crown og hollandske FrieslandCampina arbejder med bæredygtigt vandbrug og hvordan Coca-Cola engagerer sig i lokalsamfundet omkring bæredygtigt vandbrug.
Se hele programmet og læs mere her.