10. marts 2020
NORDIC PI/SI EMC SEMINAR TOUR CANCELLED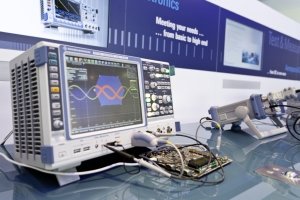 We have on short notice and due to the COVID19 Corona situation, decided to cancel and postpone the Nordic PI/SI EMC Seminar tour event at all locations to protect the health of all people involved. 
Denmark: Aalborg – Sønderborg – København
Please don´t hesitate to contact us for any urgent test challenges, ideas for test solutions and ways to test and debug modern Electronics.
If you have EMC upgrade projects or new EMC test facility plans in your company, then get in direct contact with our Nordic EMC Sales specialist.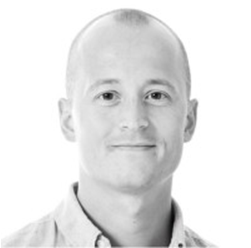 Martin Randrup Villadsen
Direct mail: Martin.Randrup@rohde-schwarz.com
Direct mobile no: +45 28 90 36 34
Thank you for your understanding
Best regards
Rohde & Schwarz Danmark A/S