1. december 2022
Nordic Demo Sales Campaign Winter 2022
Are you looking for test and measurement equipment?
We have collected all our demo instruments from our neighboring countries in one great campaign to offer you an even wider product portfolio.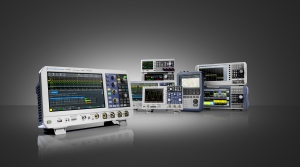 Find more information about our demo devices on sale by clicking on the link below:
Nordic Demo Sales Campaign Winter 2022
Password: DemoSale2022win
The number of demo devices on sale is limited and most of them are only available one piece. So you have to be quick to get the devices at this reduced price.
Please note – first come, first served!
This campaign is valid until 31st of December 2022.
Contact local Rohde & Schwarz office to check availability: