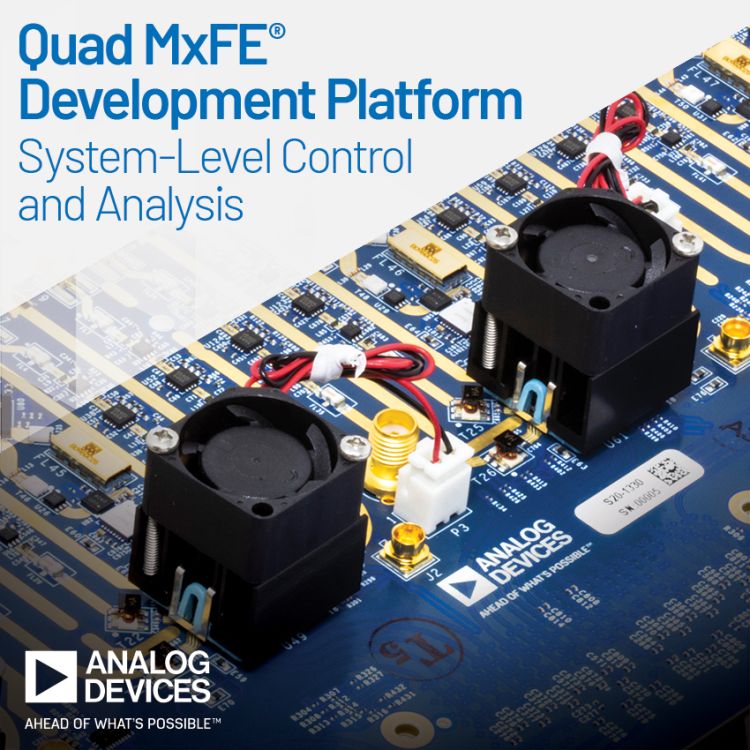 Analog Devices, Inc. (ADI) has introduced a 16-channel, mixed-signal front-end (MxFE) digitizer for aerospace and defence applications, including phased array radars, electronic warfare, and ground-based SATCOM (satellite communications).
The new digitizer includes four AD9081 or four AD9082 software-defined, direct RF sampling transceivers. It is designed to accelerate customer development by providing reference RF signal chains, software architectures, power supply designs, and application example code.
ADI also introduced adigitizing card to complement the platform and facilitate system-level calibration algorithms and demonstration of power-up phase determinism.