18. maj 2020
Spectrum Analysis Webinars – Tilmeld dig nu!
Spectrum Analysis 101
Registration is now open for Spectrum Analysis Webinars from Rohde & Schwarz UK.
Click on the following links for information and registration.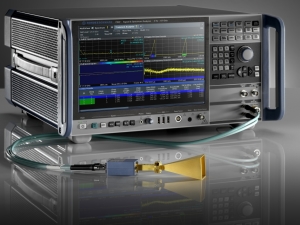 Part 1 – The Basic Architecture
Part 2 – The Basic Architecture continued
Part 3 – Introduction to Measurement Functions
We look forward to meeting you online.