23. juni 2020
Last chance: Register for EMI pre-compliance & debugging measurements webinar now!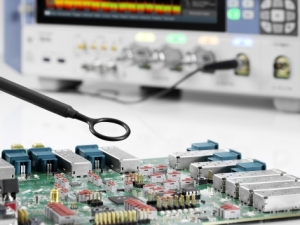 Rohde & Schwarz Danmark A/S invites you to our 3. local webinar this Thursday.
It is a highly practical & technical session aimed to customers, who need to perform tests on demanding modern electronic design.
EMI pre-compliance & debugging measurements
Thinking about EMC is a must from day one of a new development project. Ignoring the potential EMC problems in the early stage of development can be costly, if it has to be addressed late in the development.
The first part of the session will look at how to perform EMI pre-compliance measurement, the recommended equipment and software to automate the measurements.
In the second part we will demonstrate to tools needed to do EMI debugging and hunt down sources of unwanted emissions from a product.
Learn more and ask questions to our expert Kenneth Rasmussen in the live Q&A session
Register now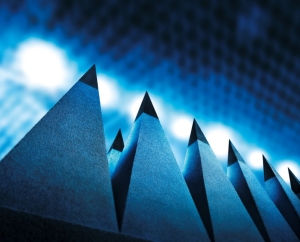 Date: Thursday, June 25, 2020
Time: 10:00 AM CEST
Duration: 60 min.
Presenter: Kenneth Rasmussen, Application Engineer