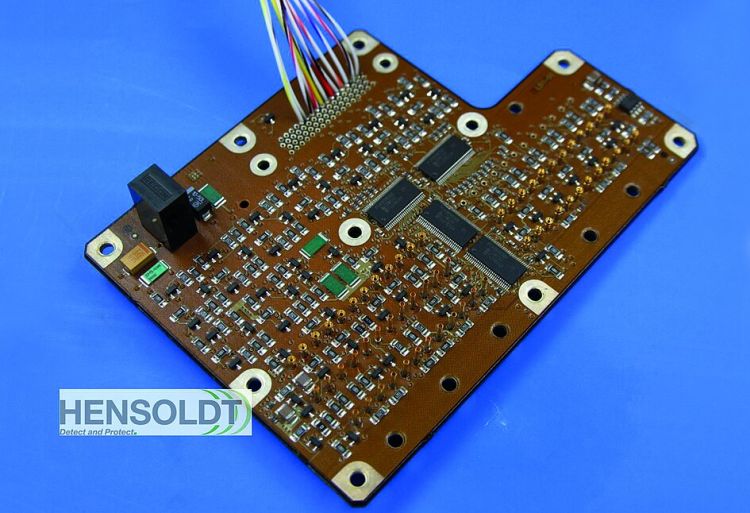 The first 10-layer 3D PCB, which carries high-performance electronic structures soldered to both outer sides was assembled by HENSOLDT, a leading sensor solutions provider, and produced by Nano Dimension's DragonFly LDM System for Additively Manufactured Electronics (AME).
By quickly producing high-density components with unique implementations and shorter time to market, this achievement offers the user a competitive edge.
AME is agile enough to verify the functionality of a new designed electronic components before production. This leads to significant reduction of time and cost in the development process. 
Read more about Nano Dimension and HENSOLDT collaboration: https://www.hensoldt.net/news/hensoldt-and-nano-dimension-achieve-breakthrough-in-electronics-3d-printing/
To learn more, download the Design Rules for the DragonFly LDM machine or reach out to sales@nano-di.com.