7. september 2018
RODAN M12 Customer Specific Cables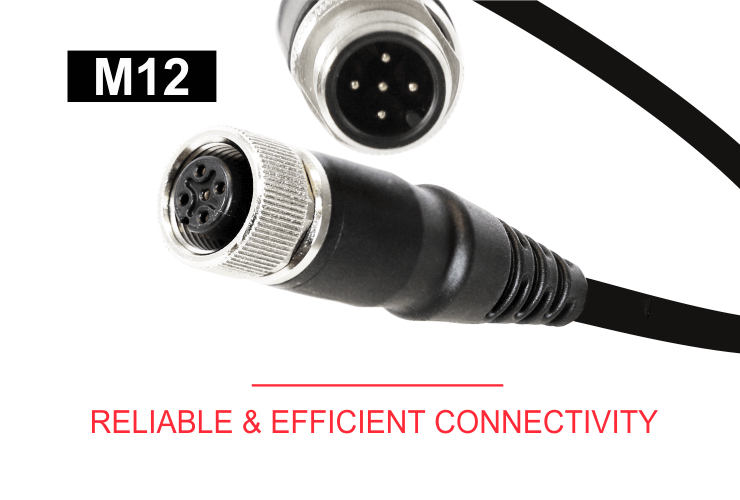 Customer specific cables even for small quantities
High quality shielded M12 connector with cable and connection of YOUR choice. Available with 3-8 pin connectors, cables from Ø4-8mm and molded housing with robust strain relief.
Our M12 cables provide a flexible solution for your application. It is 360° EMC shielded and protected from dust and moist/humidity up to IP67.
Strong solution when quality and stability is needed in a demanding and harsh environment.
With Rodan you can expect short lead times and small order quantities.
Effective Protection
Our high quality overmolding technology provides strong and flexible strain relief for the M12 cable connector. For more unique solution, we can offer to include company logo in the molding.
More on our overmolding processes and technologies.
See M12 Technical features here
Let our experienced engineering team help you find the right solution:
phone. 45 82 12 94
email sales@rodantech.com